Rand Corporation Visits SZIDI
Author:
Source:
Date:2017-05-12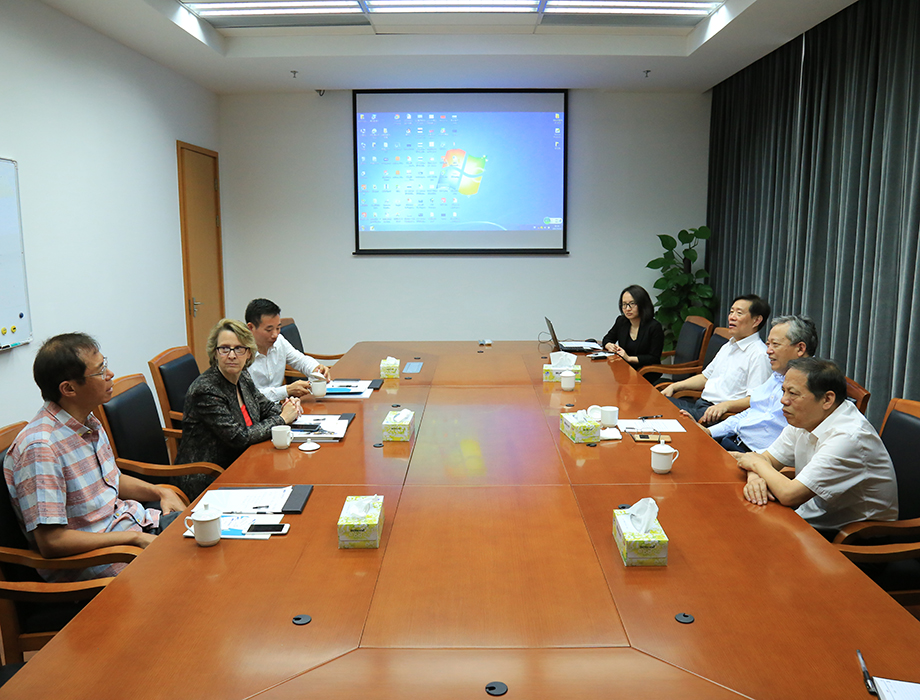 On May 12th, Susan L. Marquis, Dean of Rand PADREE Graduate School and the vice president of Innovation of Rand Corporation, and Hui Wang, board of governor of the Rand Corporation visited the Shenzhen Innovation and Development Institute. Ms. Marquis and Mr. Wang had a brief discussion with Mr. Siping Zhang, former member of the Standing Committee of the CPC Shenzhen Municipal Committee, Mr. Ling Nan, former Secretary-General of Shenzhen government, and Mr. Huijian Tang, vice president of SZIDI about the operation, financial sustainability, and fields of research of the two research institutions. Ms. Marquis illustrated that the PADREE graduate school is the innovation engine of the Rand Corporation and that she is very interested in getting to know more about Shenzhen in its spirit of innovation and reform. Both parties look forward to future cooperation opportunities.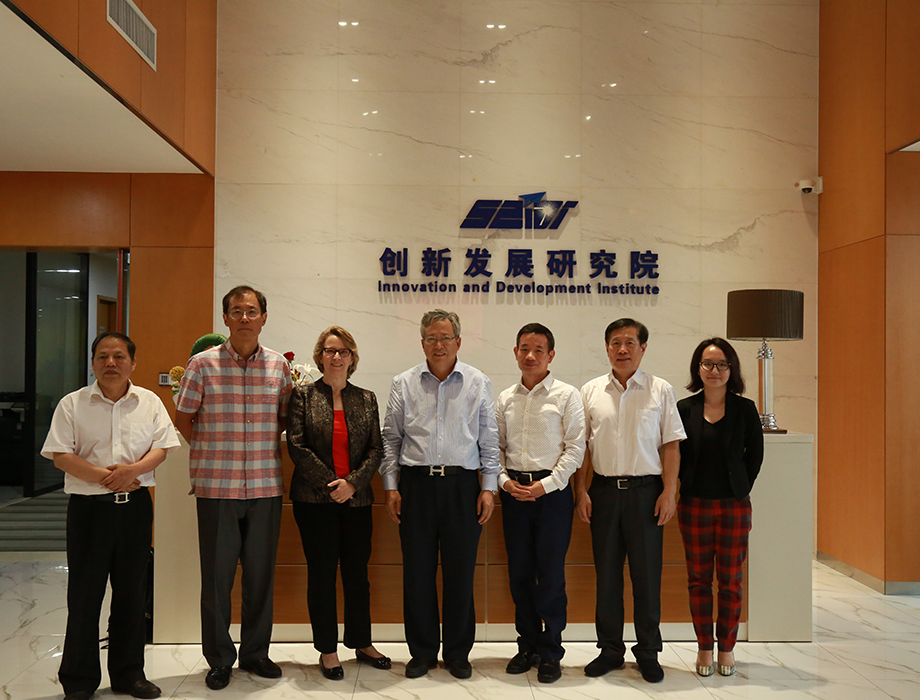 About the Rand Corporation
The RAND Corporation is a research organization that develops solutions to public policy challenges to help make communities throughout the world safer and more secure, healthier and more prosperous. RAND is nonprofit, nonpartisan, and committed to the public interest.