China Reform Report Annual Conference held in Japan
Author:
Source:
Date:2017-07-29
The annual conference of China Reform Report was hosted by Shenzhen Innovation and Development Institute (SZIDI) was held in Hokkaido Japan in the afternoon of July 29. Section authors of the Report Xia CAI, Guoying DANG, Yansheng ZHANG, Shuyu QI, Meng LI, Xin XU and Yuwen DENG participated in the conference.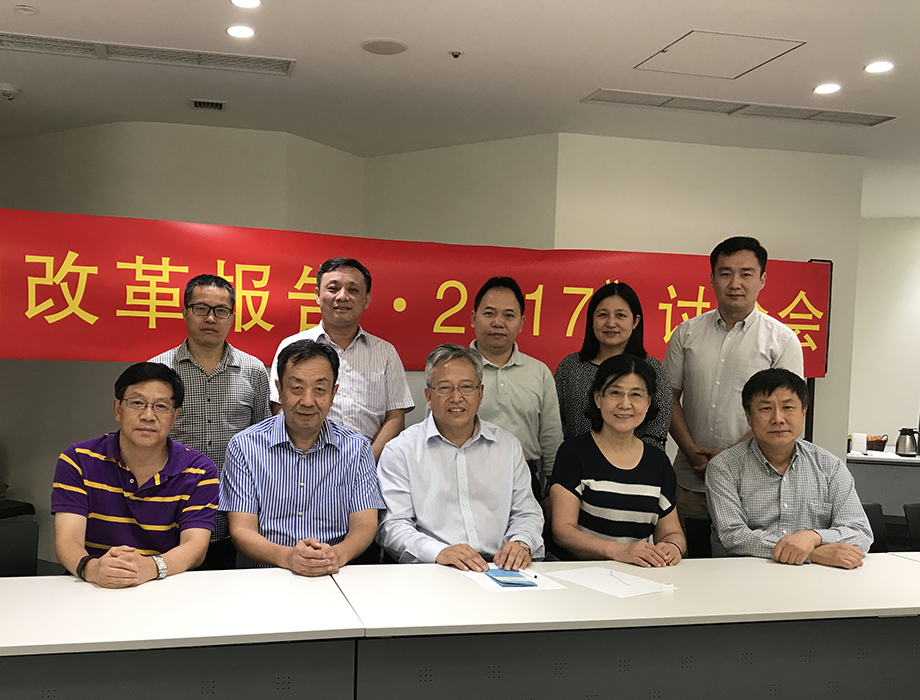 The release of the China Reform Report 2016 earlier this year attracted 52 medias including Xinhua News Agency. The Report has also drawn attention from snioer officials. Central Comprehensive and Deepening Reform Leading Group and Guangdong Comprehensive and Deepening Reform Leading Group wrote to ask for the full version.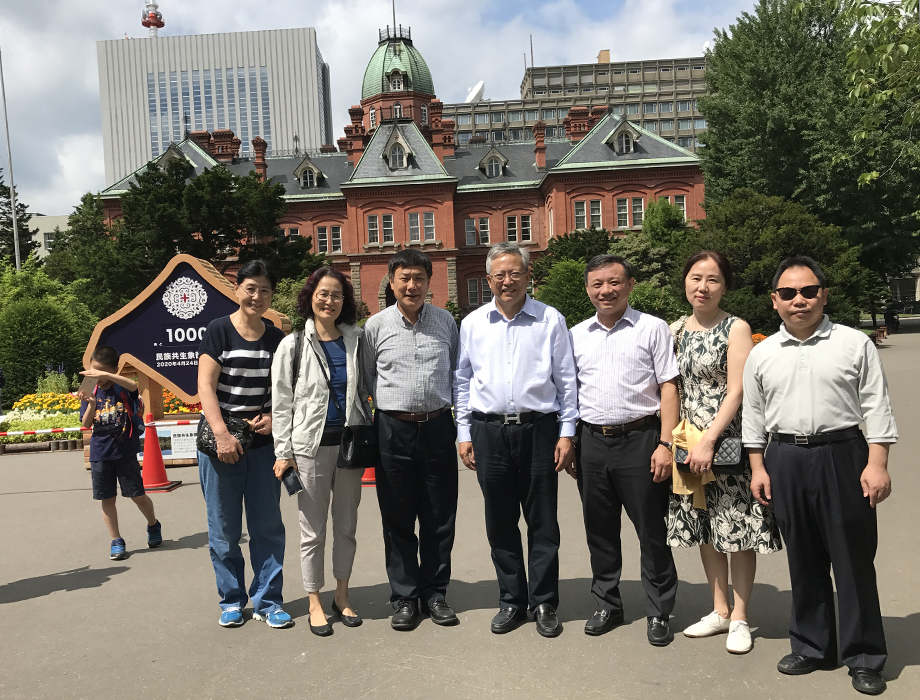 Participating experts shared their thoughts the China Reform Report 2017 during the conference, and hope that the Report would become the benchmark for the third party evaluation on China's reform.